Korin Fest 2016 yang telah menjadi acara tahunan yang digelar oleh Komunitas Bahasa Korea Fakultas Ilmu Budaya Universitas Diponegoro Semarang. Tahun ini, Korin Fest 2016 terdiri dari rangkaian acara
kompetisi bahasa Korea, talkshow, serta showcase dan expo. Acara yang juga dimeriahkan oleh Flash Mob di Car Free Day Jalan Pahlawan Semarang ini sukses digelar Sabtu, 28 Mei 2016.
Salah satu segmen dari gelaran Korin Fest 2016, KLC (Korean Language Competition), adalah acara yang dinantikan oleh mereka yang tertarik mempelajari bahasa Korea. Terdapat dua kategori yang dilombakan yaitu kategori spoken language berupa speech contest dengan tema hari besar di Korea dan story telling contest dongeng anak Korea. Sementara kategori written terdiri dari tes membaca, mendengar, dan tata bahasa.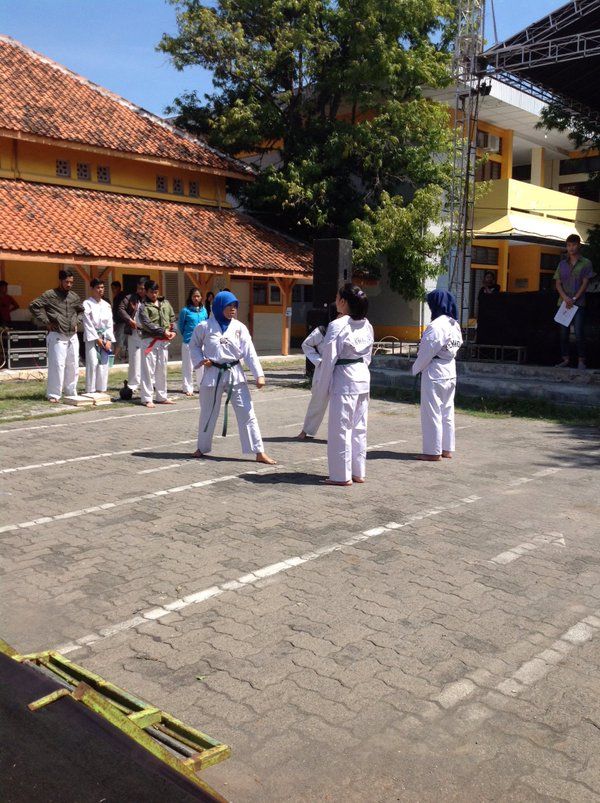 Peserta juga dapat menambah pengetahuan dalam talkshow yang bertajuk 'Education and Travelling to Korea'. Talkshow ini mendatangkan tiga pembicara yaitu Dea Cathlea Mahardiestya (mahasiswa teknik arsitek Universitas Diponegoro) yang sempat menjadi exchange student di Dept. of Architecture of Kangwon National University, serta dua mahasiswa departemen Inggris Universitas Diponegoro yaitu Atikah Nur Hidayah dan Shella Anggraeni yang sebelumnya menjalani exchange di program English Education of Kangwon National University
.
Puncak dari Korin Fest 2016 adalah showcase dan expo yang dilaksanakan di Fakultas Ilmu Budaya Universitas Diponegoro Kampus Pleburan. Pengunjung bisa menikmati makanan dan minuman, hingga membeli pernak pernik k-pop. Tersedia pula photobooth hanbok dan stand fanbase ARMY Semarang. Acara dibuka dengan penampilan dari tim kesenian gambang Semarang dan tari bali dari FIB Undip, juga UKM Taekwondo Undip. Tak ketinggalan penampilan khas Korea, Samulnori dan Buchaechum. Acara dilanjutkan dengan penampilan dari para peserta dance dan song cover competition. Bintang tamu yang hadir, Luminous dan DJ Anjas pun turut memeriahkan puncak acara Korin Fest 2016.