Meski baru terbentuk bulan Juni 2014 lalu, Chijeuline sebagai komunitas yang mewadahi penggemar K-pop di Medan telah sukses menggelar gathering pertamanya pada 9 November lalu.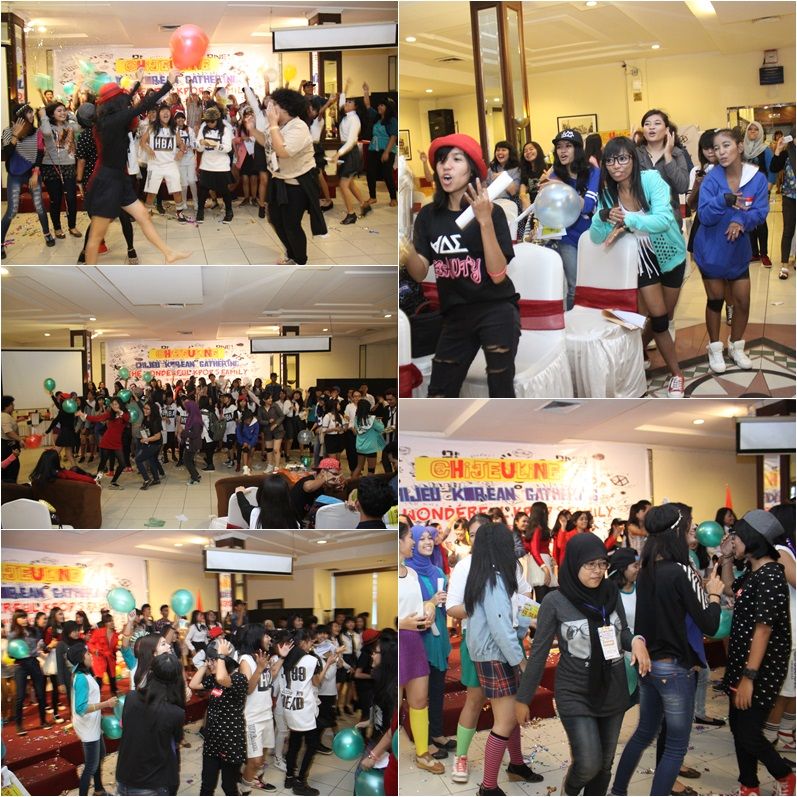 Acara yang digelar di Garuda Plaza Hotel Medan tersebut dihadiri kurang lebih 150 penggemar K-pop di Medan.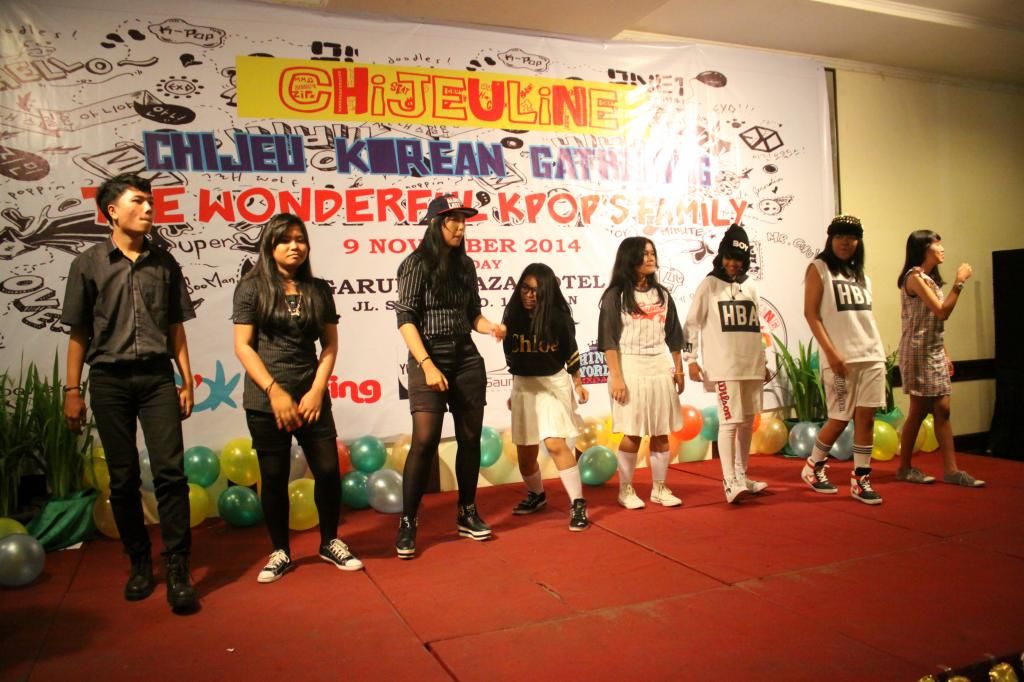 gathering ini terdiri dari dance cover, sing cover, dan fanfiction competition. Acara berlangsung meriah dari pukul 13.00 hingga 18.00 waktu setempat.
Berikut adalah para pemenang dalam rangkaian acara gathering Chijeuline : 
Sing Cover
1. Joey Zinger ( Shin Yong Jae- The Reason I Became A Singer)
2. Amana ( Taeyeon- Can You Hear Me)
3. Sonya & Adrial ( S.M. THE BALLAD – Breathe)

Dance Cover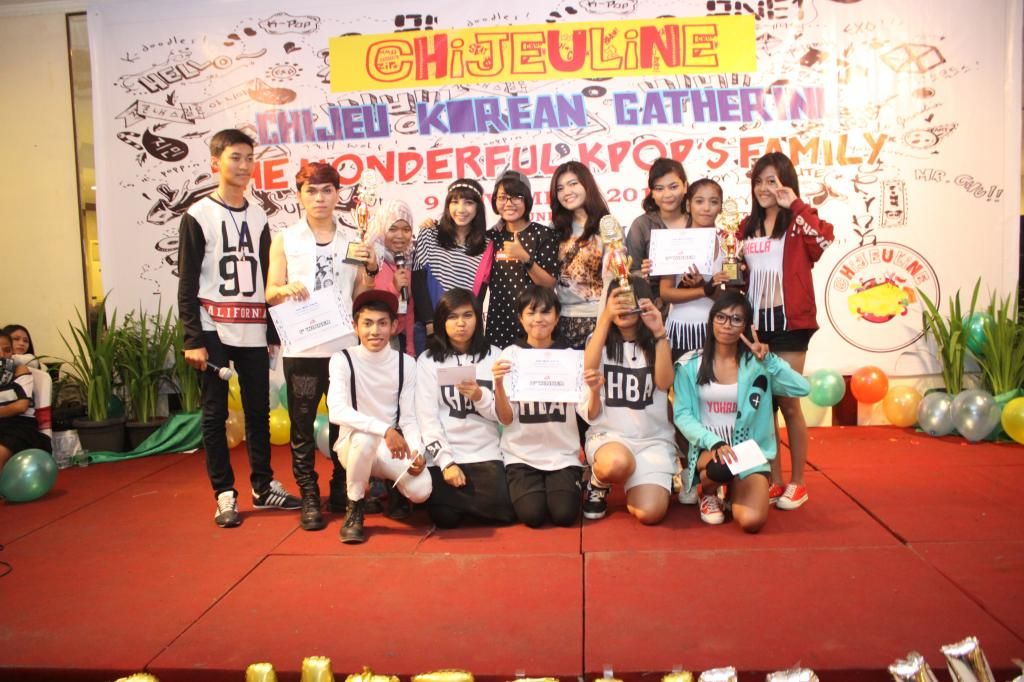 1. Optimus ( EXO-Overdose; BTS-Boy in Luv)
2. BTX ( BTS- N.O.)
3. GPS ( KARA- Mamma Mia)

Fanfiction Competition
1. Resha Meliana Koto ( Knock My Door Juseyo!)
2. Rany A.P. ( Let Me Go)
3. Sahayu Surbakti ( 20,50,100 Years for the Lighting)

Tak berhenti di sini, Chijeuline punya rencana yang lebih besar. Awal tahun 2015, Chijeuline berencana bekerjasama dengan sejumlah fandom di Medan untuk mengerjakan project seperti charity event dan event lainnya.