Hanyang is a private university which was founded in 1939 during the Japanese occupation. The university's aim was to educate many engineers and technicians necessary for an independent Korea. In July 1948 Hanyang was the first university in Korea who had a four-year engineering college. Today, Hanyang is still renowned for its high level of education in engineering. It now has 23 colleges and 15 graduate school studies and is considered as one of the top universities in Korea.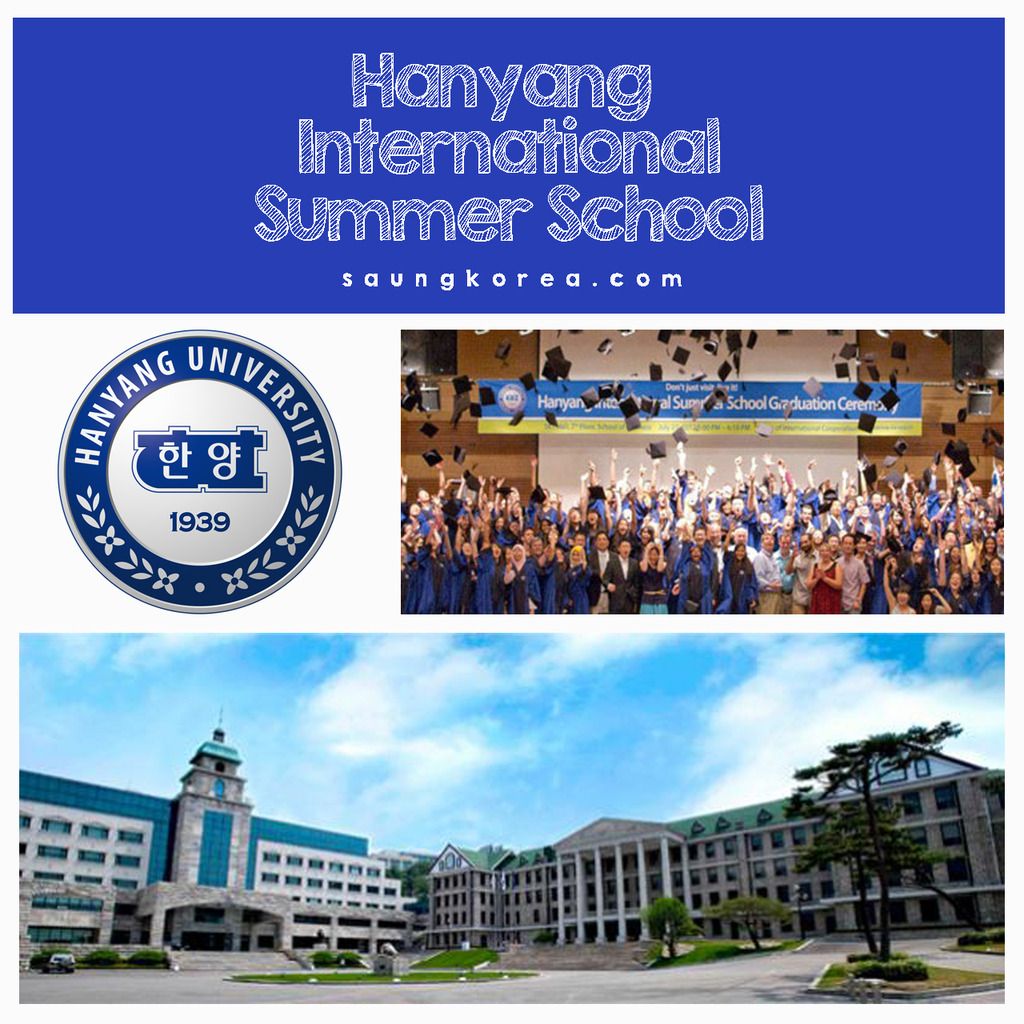 Hanyang International Sumer School (HISS) was first established in 1997 as a means to encourage more international exchanges between Hanyang and its partner universities. Every year, HISS offers more than 50 courses that are all fully taught in English to international students from around the globe. In this 4-week program, students can follow up to 3 courses.
In the program, there are a wide-range of courses from which to choose from including Korean Studies, Humanities, Business, Economics, International Relations, Media & Communication, Design, Science, Sports, and Korean language. International students can also experience aspects of Korean culture by participating in various field trips, excursions and cultural programs.
The program will held between July 6th until July 31st :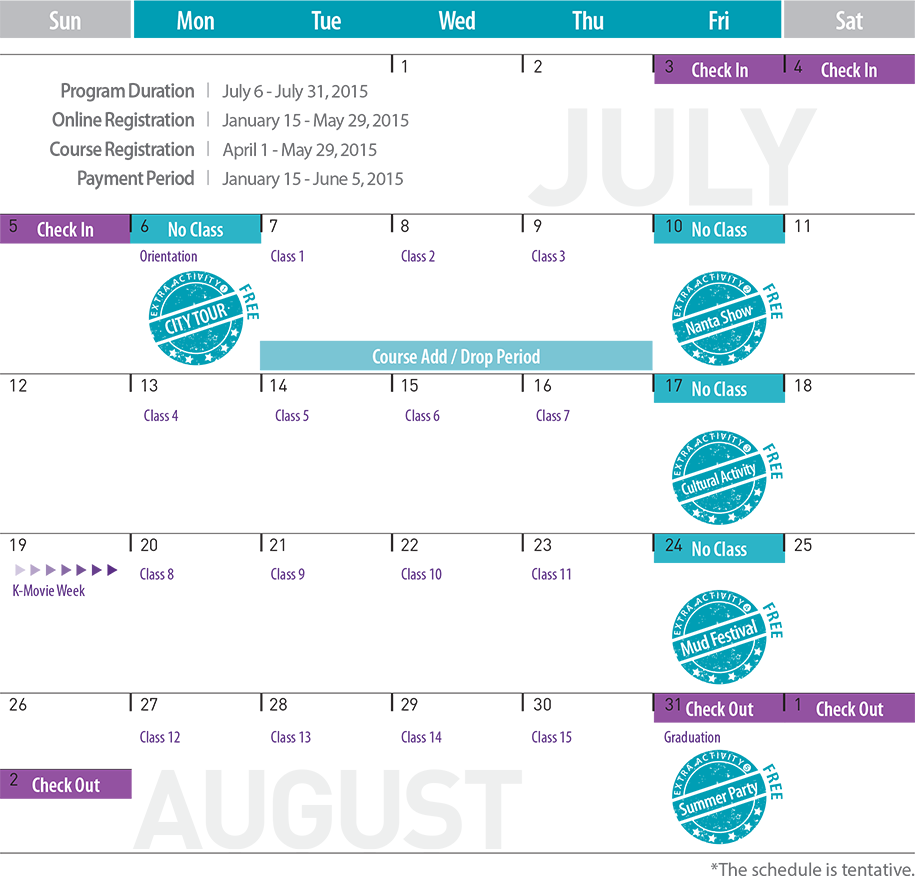 You can apply online here, by using Internet Explorer browser. And if you have any questions, check this page first, it's the official FAQ page.
Also, you can check the brochure below :
<
More info, contact :
Office of International Cooperation
222 Wangsimni-ro, Seongdong-gu, 133-791 Seoul, South-Korea
tel: +82-2-2220-0045, fax: +82-2-2281-1784