Explore Korea
Eksplor semua tentang Korea. Dapatkan info dari makanan hingga jalan-jalan di Korea
바지락칼국수 alias mie rebus plus kerang itu seger banget kan? Makanan ini terbuat dari mie yang dibuat dan dipotong dengan tangan dan kaldu kerang.
Video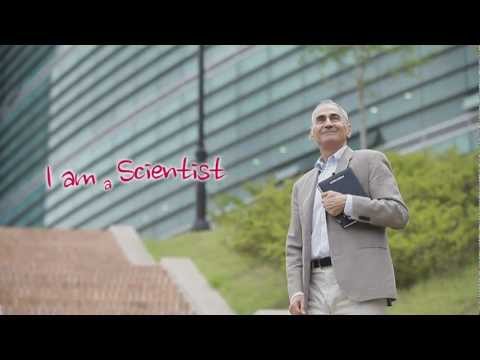 Pohang University of Science and Technology or POSTECH is a private university located in Pohang, South Korea dedicated to research and education in science and technology. In 2012-2014, the Times Higher Education ranked POSTECH 1st in its "100 Under 50 Young Universities" rankings. POSTECH admits approximately 300 More…
We all knew that Korea is well-known for it's romantic drama. Couples can make their own romantic story through a pre wedding tour by kweddingevent. Check out the details below.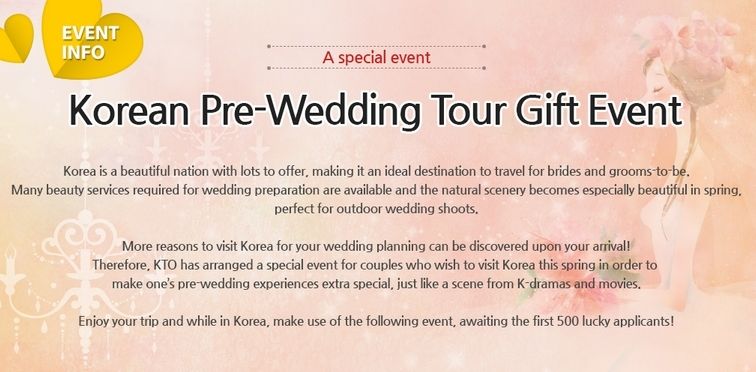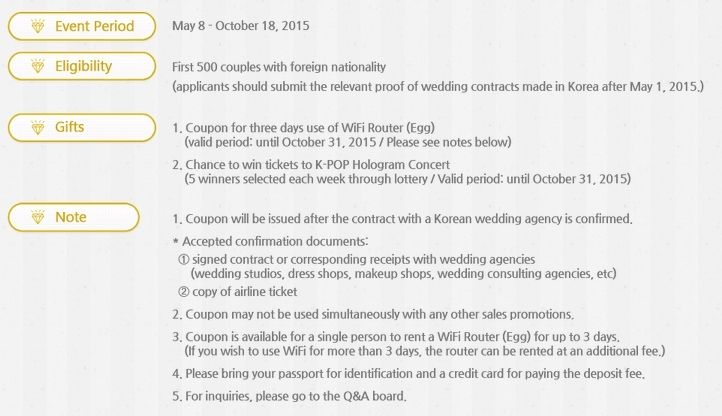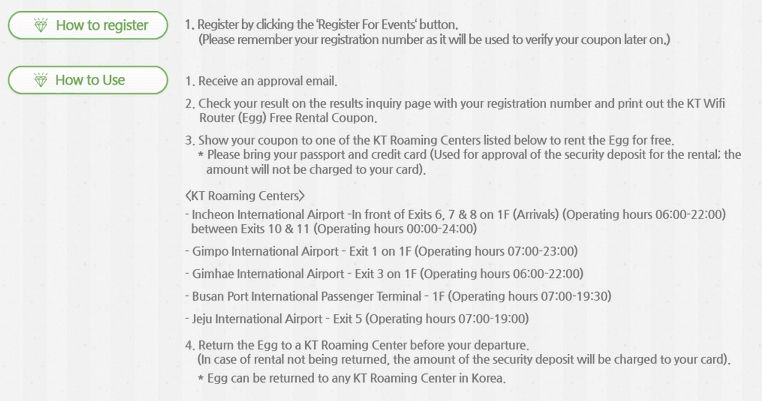 Apply here : http://www.kweddingevent.or.kr (the rules also available on the link).
Korea University (고려대학교) is a private research university located in Seoul, South Korea. it was established in 1905, making it one of the oldest institutions of higher education in South Korea. Korea University More…
Parkyoung Educational Foundation, which was established by Young-Taek Park, opened in 1954 Busan Women's Junior College, the predecessor of the present Silla University. Hae-Gon Park continued Young-Taek Park's work and developed the junior college into a four-year college named Busan Women's College. In 1997, the university's name was changed to Silla University.
Silla University's mission More…
Video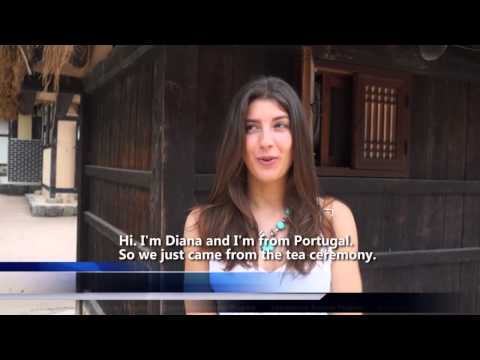 The CAU International Summer Program (ISP) is a hybrid program providing students with a window into Korea coupled with courses and cultural experiences that foster an understanding of Korean culture and society. CAU welcomes students from around the world to More…
Video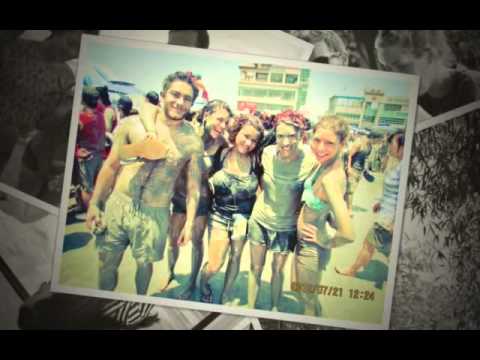 Hankuk University of Foreign Studies (HUFS) is a private research university based in Seoul. The university is widely considered as one of the best private higher educations in South Korea, especially More…
Video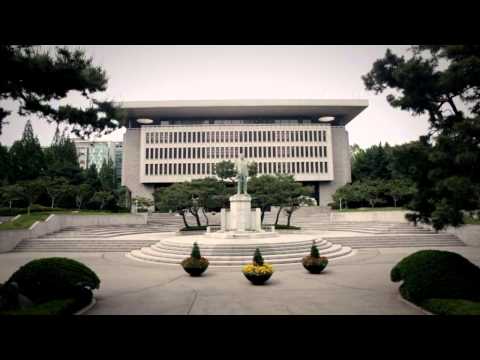 Konkuk University (건국대학교) is a private university located in Seoul and Chungju. The university emphasizes technology and science majors and research. The International Summer Program (ISP) at Konkuk University is a four-week long summer program that provides More…
Video
Inha University (인하대학교) is a private research university located in Incheon, South Korea. Known traditionally for research and education in the engineering and physical sciences, the University was established by the first president of South Korea, Syngman Rhee. Currently, Inha is ranked 10th nationwide, and especially 4th in Engineering and Science, by JoongAng Ilbo's annual ranking of South Korean universities.
Inha University annually offers a Summer School program as a part of its devotion to a more enhanced global education. This short-term, intensive program mainly consists of More…
Lagi mikir mau makan dessert? Setelah baca caption ini, mungkin bakal bikin kamu pengen cari atau More…