Explore Korea
Eksplor semua tentang Korea. Dapatkan info dari makanan hingga jalan-jalan di Korea
Korea Selatan akan punya Universal Studios kelima di dunia kelima menyusul yang di AS, Jepang, Singapura dan China. Taman akan menjadi seluas 4,2 kilometer persegi di sekitar Sinwe-dong, Hwaseong. Setelah konstruksi taman selesai pada tahun 2020, ini akan menjadi theme park terbesar kedua di dunia setelah Disneyland Shanghai.
Akhir-akhir ini banyak drama Korea yang mengusung tema kerajaan dan sejarahnya di Semenanjung Korea. Plus,  tidak sedikit dari drama-drama tersebut yang mendapatkan rating tinggi dari penonton. Sebut saja 'Six Flying Dragon', 'Scholar Who Walks The Night', sampai drama yang dibintangi Kim soo-hyun di tahun 2012, 'The Moon That Embraces The Sun'.
Korean government invites 120 international students from 66 countries who wish to pursue a bachelor's degree in Korea. To be selected as a KGSP grantee, any applicant should successfully pass through the 1st selection process set by the Korean embassies of his or her origin. More…
Dua hal utama dari makanan ini adalah tteok (kue beras) dan pangsit. Lalu keduanya direbus dalam kaldu sapi. Nyam~ Pasti enak, kan?
바지락칼국수 alias mie rebus plus kerang itu seger banget kan? Makanan ini terbuat dari mie yang dibuat dan dipotong dengan tangan dan kaldu kerang.
Video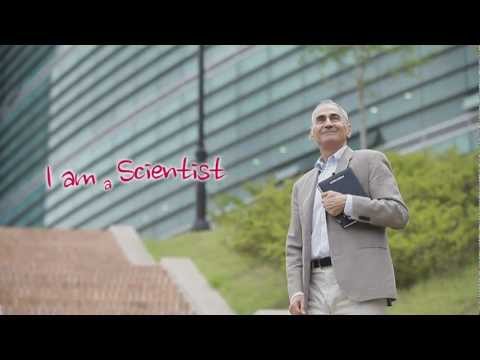 Pohang University of Science and Technology or POSTECH is a private university located in Pohang, South Korea dedicated to research and education in science and technology. In 2012-2014, the Times Higher Education ranked POSTECH 1st in its "100 Under 50 Young Universities" rankings. POSTECH admits approximately 300 More…
We all knew that Korea is well-known for it's romantic drama. Couples can make their own romantic story through a pre wedding tour by kweddingevent. Check out the details below.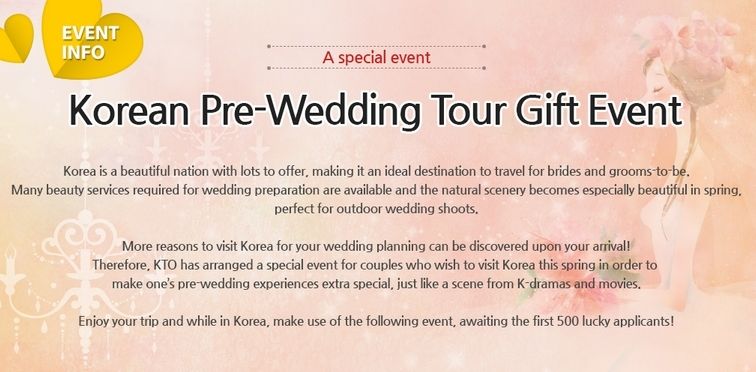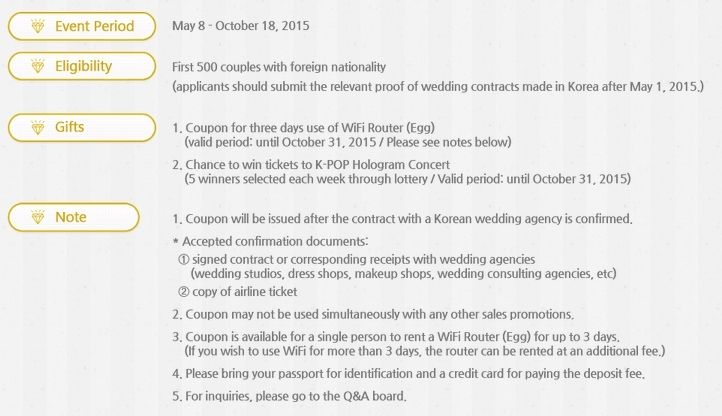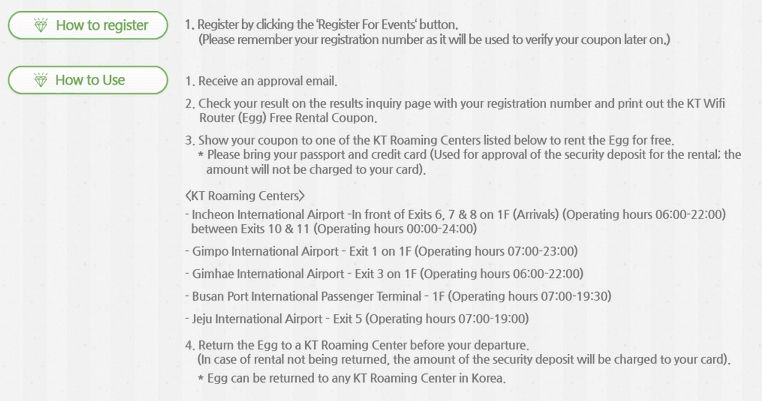 Apply here : http://www.kweddingevent.or.kr (the rules also available on the link).
Korea University (고려대학교) is a private research university located in Seoul, South Korea. it was established in 1905, making it one of the oldest institutions of higher education in South Korea. Korea University More…
Parkyoung Educational Foundation, which was established by Young-Taek Park, opened in 1954 Busan Women's Junior College, the predecessor of the present Silla University. Hae-Gon Park continued Young-Taek Park's work and developed the junior college into a four-year college named Busan Women's College. In 1997, the university's name was changed to Silla University.
Silla University's mission More…