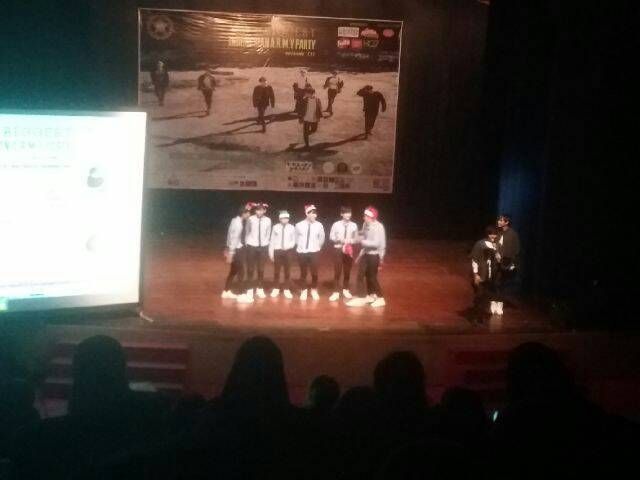 20 Desember 2015 lalu, @ARMY_PROJECT berhasil menggelar acara bertajuk 'ARMY BOMB! THE BIGGEST INDONESIAN A.R.M.Y PARTY: EPISODE III' di Teater Bulungan, Blok M, Jakarta Selatan. Acara ini dihadiri oleh para A.R.M.Y dari wilayah Jabodetabek.
Acara yang dimulai pada pukul 13.00 WIB ini berlangsung dengan meriah. Acara ini terdiri dari beragam agenda, mulai dari games hingga penampilan para performer. Ada juga pemutaran video project yang dibuat ketika Bangtan Boys singgah di Indonesia bulan September lalu. Para A.R.M.Y dengan antusias menikmati suguhan tersebut.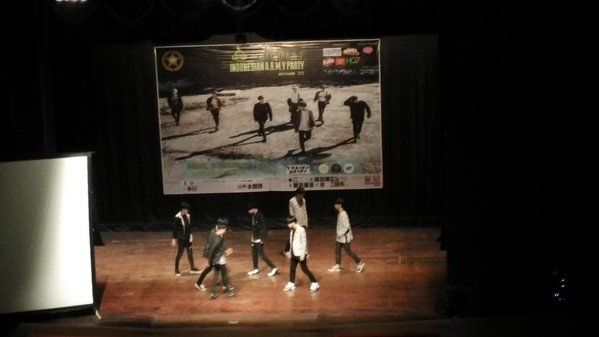 Para performer yang turut hadir meramaikan acara ini adalah BVS, BTAce dan WTF yang menampilkan cover dance dari lagu-lagu Bangtan Boys serta Freaky Dreaky yang menampilkan lagu-lagu bergenre hiphop dari Bangtan Boys dan variety show Mnet 'Show Me The Money'. MC Erudhio dan Ravi yang memandu acara ini pun membuat acara ini semakin meriah dengan kekonyolan mereka.
Acara juga diisi dengan pemutaran video dari DVD BTS 2016 Season Greetings serta games yang melibatkan para performer dan penonton. Ada juga doorprize-doorprize menarik yang diberikan secara acak kepada penonton. Selama acara berlangsung juga tersedia bazar yang diisi oleh stand yang menjual macam-macam barang, mulai dari aksesoris bernuansa K-Pop, album K-Pop, hingga makanan khas Korea. @ARMY_PROJECT berhasil memuaskan dahaga para penggemar K-Pop, khususnya A.R.M.Y, lewat acara ini.